We Create Opportunities for Candidates & Businesses
Founded in 2000, we are a minority owned executive search firm, with offices in Chicago, Denver and Tampa. The firm provides senior level executive search and executive recruitment services to small emerging startups to the world's largest multi-national companies. We operate through focused industry practice groups, each led by a practice team leader who possesses a tremendous amount of experience and knowledge.
Our search consultants deliver leadership that will drive results for your company and we strive to have the finest listening skills in the recruiting industry. This is necessary in order for our consultants to identify the true needs of our clients. We listen carefully, react quickly and offer coherent advice. This is the key to our success and earns us partnership status in the eyes of our clients.
Our mission is to 'Build Organzations, One Person At A Time'. To accomplish this mission, we will leverage our collective experience to connect our client companies with highly qualified candidates who will promote their long-term growth and success. Blackstone Search Group provides an innovative Client focused approach that makes the recruiting process easy and quick. We listen and seek to understand each of our customers, as this is necessary in order to identify the true needs of each of our clients.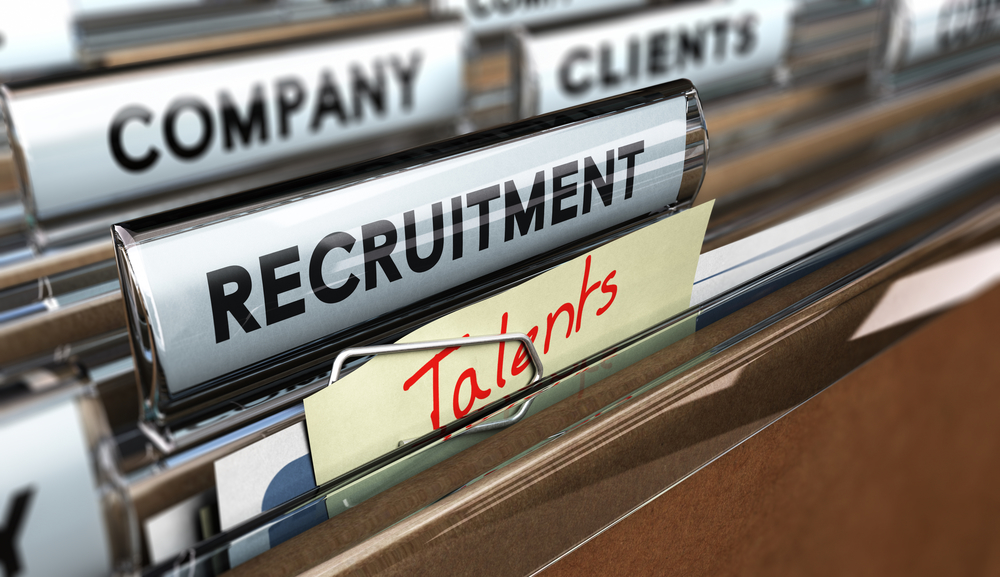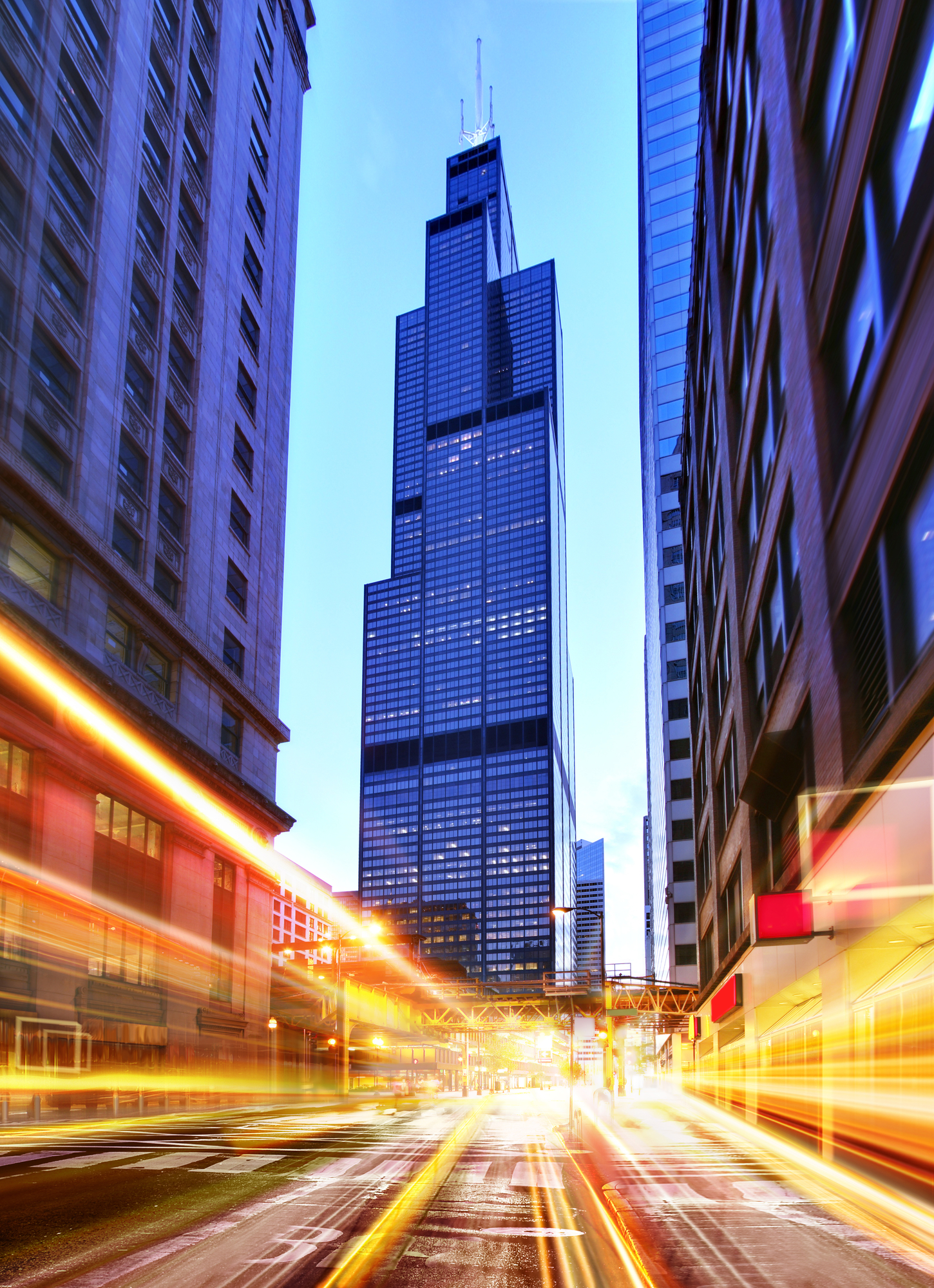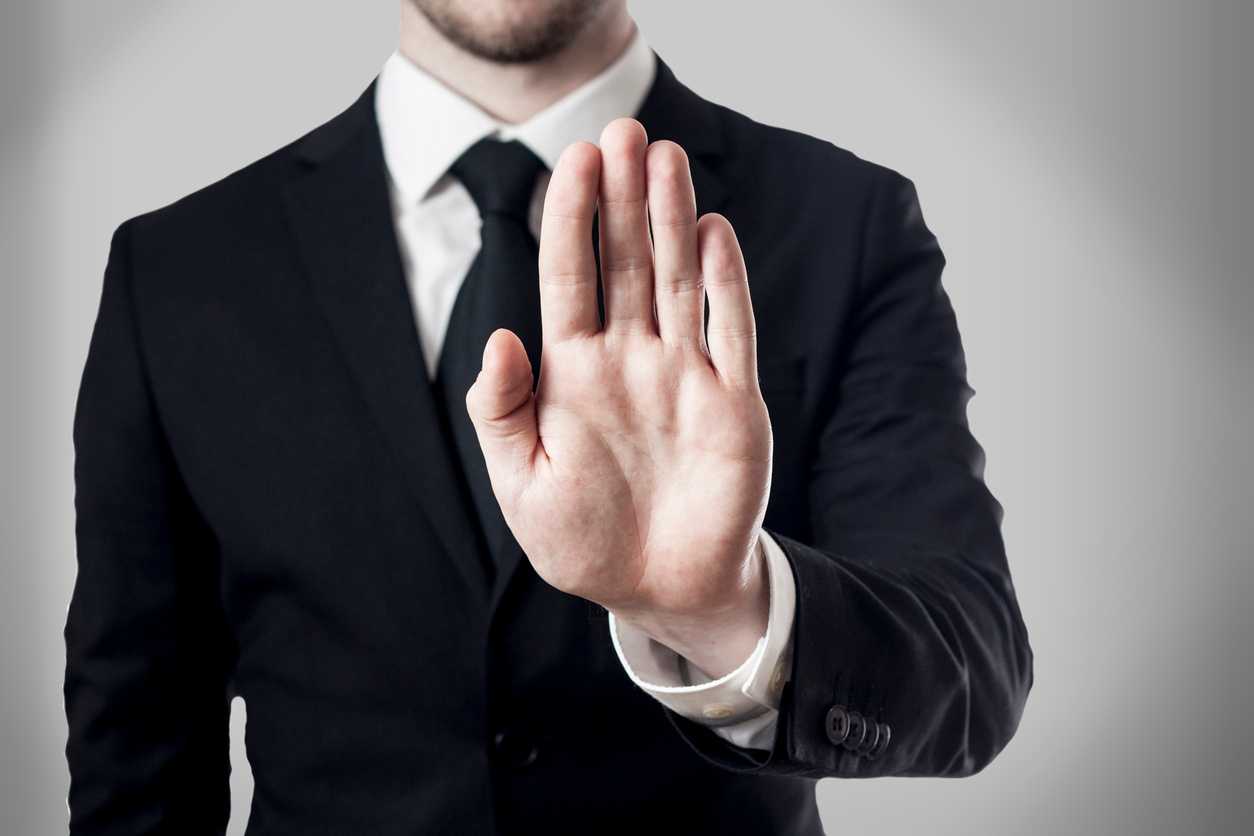 Connecting People for over 18 Years
Message From The President!

Nik Veerachat
President
Chicago Head Office
Blackstone Search Group has undergone a remarkable evolution in the past 5 years, as we've pursued our vision to become a leading industrial automation and manufacturing boutique headhunting firm. But one of the most profound changes over this time has been the advent of technology and social media.  The tremendous impact on the recruiting industry that technological advances and the availability of social networking sites, has put our priorities into focus.  Our focus was put back onto the human element, dialing back time and incorporating more connect time with the people we serve and work with.
What is clearer than ever before, though, is that we cannot achieve success if we choose to pursue these goals independently. Rather, success requires that we consistently work to achieve our goals through integrated initiatives that place a high priority on connecting with people, not through the use of technology, but by reaching out and making a connection to someone in a more personal way. We sought out to spend more time visiting with customers, talking to candidates, instead of using text or emails as our primary way of communicating to the outside world.
We also refocused on making the customer our top priority, and we now specify that we will hold ourselves accountable for performing our work in a timely manner, while providing superior results.  It has taken nearly 2-decades to build an outstanding team of talented recruiters, that are fully committed and completely dedicated to providing our customers with the superior service they deserve and expect.  We strive, each day, to deliver outstanding results, without compromising on the high level of quality and ethics our customers demand.
In closing, you have our commitment that we will be working to extend our performance in areas where results are already strong, while diligently addressing those aspects of our performance in which we see the greatest opportunities for improvement.
Thank you for your ongoing interest in Blackstone Search Group, and for your support.