Client Services
The best interests of our clients are at the forefront of all our decisions.
Contact Us
BLACKSTONE SEARCH GROUP
CLIENT SERVICES
Blackstone Search takes an individual, hands-on approach with every client and every search. We want to know who you are as an organization and the scope of your recruiting challenges, so we can provide appropriate solutions and results.
It is critically important that our clients and the Blackstone recruiting teams are in alignment. We become an extension of your team. We will propose the most appropriate search strategy and finalize any details prior to launching our process.
Retained Search
A Retained Search is particularly appropriate when the need is urgent, the hire will have a significant impact on company performance, or new opportunities emerge that must be quickly addressed. A Retained search is often used for Director to Senior Executive level positions, with a 1/3, 1/3, and 1/3 fee plan.  This option represents a commitment from both sides and sends a strong message to candidates that the company highly values this opportunity. We are bound to you until such time that the position is successfully filled with the right candidate.
Each retained customer is assigned an In-house recruiting team to help drive candidate flow.  Our retained customers have a team dedicated to sourcing candidates that meet the requirements of your unique opportunity.  ALL candidates that we recruit for a retained position are exclusive to the retained client, and no other clients can see or interview your candidates until such time that the retained client releases any of the candidates from consideration.
Ask one of our highly trained Executive Recruiters about the other benefits of retaining Blackstone Search for one of your urgent requirements.
Hybrid Retainer Search
A Hybrid Retained Search option is most appropriate when the need is critical, timing is important, but there are budgetary issues, or when a full Retained Search is a hard sell for the executive team. This option is often used for positions ranging from mid to senior level positions that are not Director or Executive level.
With the Hybrid Retained Search, customers can enjoy many of the benefits of a full Retained Search, without the need for a full retainer up front.  Instead of 1/3rd, 1/3rd, and 1/3rd, we now offer a single small down payment, with the remaining balance due after a successful placement is made.
What this does is it shows that both parties have skin in the game, allowing us to leverage our in-house team and group of highly educated recruiters to make the necessary time investment to find you the talent to help solve your problems and grow your business.
Call 630-423-5911 to discuss if the Hybrid Retainer is right with you .
Contingency Search
The pay only for performance option is particularly appropriate for companies looking to fill mid-level to upper management positions on a non-confidential basis.  We treat contingency recruiting with thoroughness, professionalism and discretion. We possess an unparalleled national network of candidates, sophisticated technology, rigorous market research and analytics, a holistic communications process and deep industry knowledge.
Our contingency recruiting professionals provide experienced, consultative assistance at every step of the recruiting process. We work closely with you and with the candidate throughout the interview, negotiation and on-boarding process. We collect our fee upon the successful completion of the search project.
Blackstone's highly trained recruiters identify and evaluate prospective candidates who meet your precise hiring criteria. We thoroughly vet and pre-qualify every candidate before you see their resumes.  Every resume we present, will come with the candidates Profile Summary and their Compensation Analysis report.
Temporary
Temporary employment is an ideal solution for unpredictable workloads, project work, seasonal peaks, and other limited-term needs, such as a leave of absence. Temp positions typically have a set timeframe. Through all assignments, the talent is employed by the staffing firm.  Temping is a flexible option for clients and talent alike. It helps clients save on employee costs and allows talent to build a resume and gain experience on different projects with different industries.
Contract to Hire
A hybrid of temporary and direct hire, contract-to-hire is a way for clients and talent to test the waters. It allows potential employees to prove themselves to the company and see if the culture is a good fit. Likewise, it allows the client to test the candidate for a predetermined period. During the contract period, the talent is employed by the staffing firm.  The contract-to-hire process typically moves quickly. Before entering into a contract-to-hire situation, clients should outline the terms – how talent will be evaluated and when the contract period ends. Clients should also maintain open lines of communication and provide consistent feedback to put the talent at ease. Once a permanent position is offered and accepted, talent transition from the staffing agency's payroll to the client's payroll.
Contract-to-hire offers many benefits for talent and employers when both have sincere intentions. Talent can rest assured that Pro Staff only partners with employers who are serious about hiring and have a long-term need.
Interested?! Talk with a Recruiter to Setup an Interview
When you need to find the best-in-industry candidates and you need to find them fast, our Retained Search option is the most preferred choice by a vast majority of our customers. When you retain Blackstone Search Group for your recruitment needs, we clear our desks and put a full recruitment team focused primarily on sourcing the perfect candidate for your position. We will not stop recruiting on a retained search until it is completed.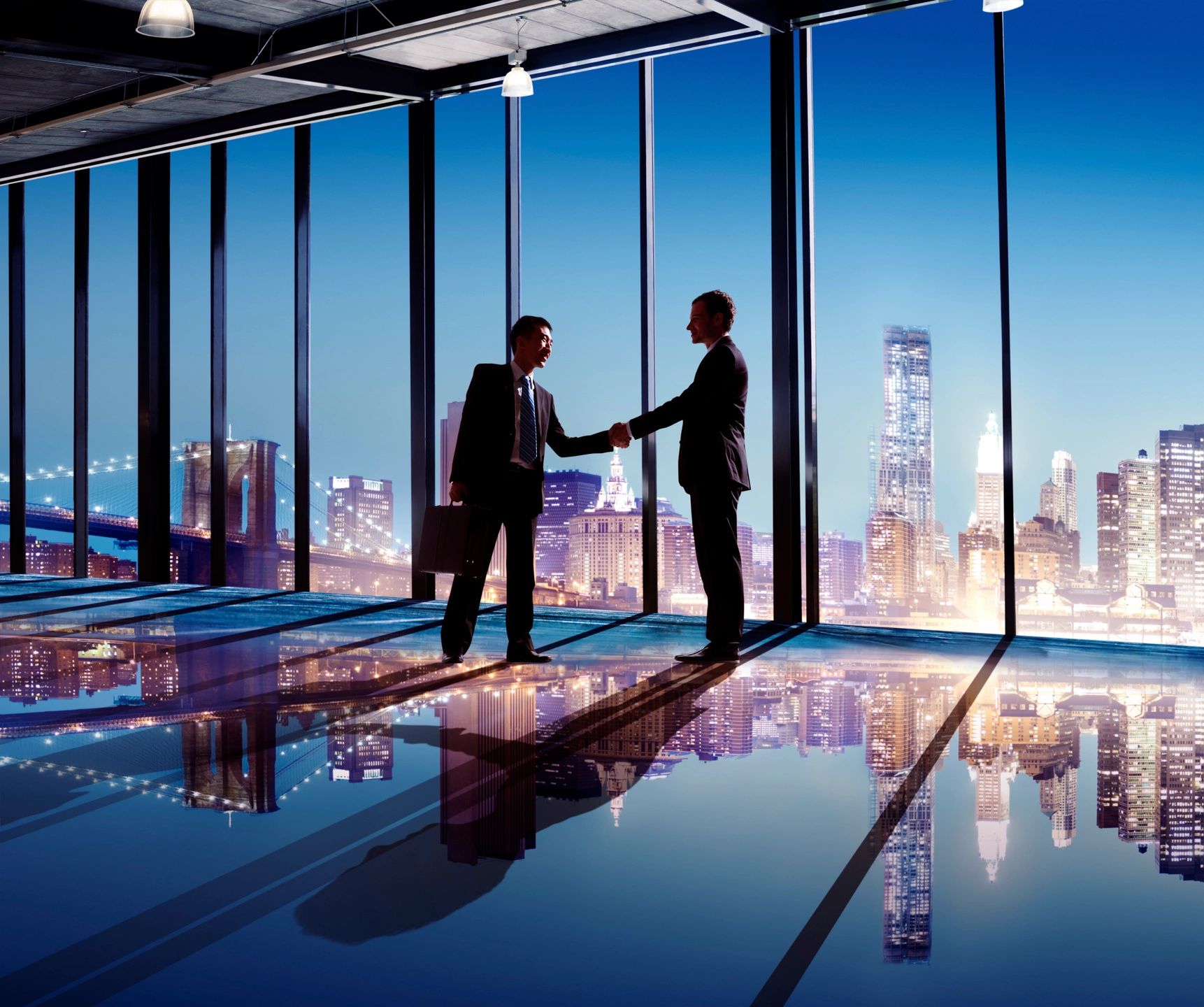 Chicago Headquarters Office
75 Executive Drive, Suite 307