Food Manufacturing
Blackstone Search Group. A valued partner in food and beverage recruiting.
Contact Us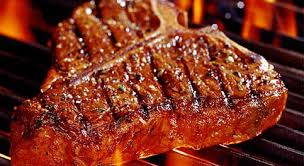 The assignments we conduct include:
Product Development / R&D: Food Scientists, Flavor Chemists, Technical Services, R&D Management Operations: VP Operations, Mergers & Acquisitions, Director of Operations, Plant Management, Operations Management, (CI)Continuous Improvement Operations Professionals, Production Management, Quality Directors & Managers, Engineering/Maintenance and a variety of Sales and Sales Management positions.

Chicago Headquarters Office
75 Executive Drive, Suite 343